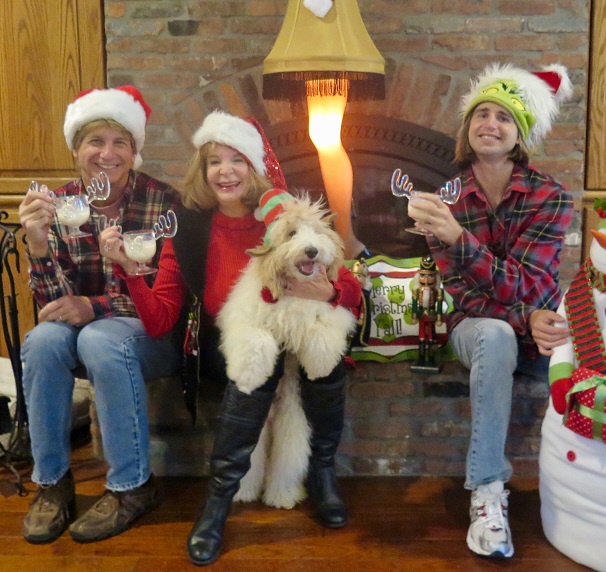 Dear Leslie and Robert,
My family wanted to thank you again for providing our family with such a sweet little golden doodle. We picked "Benji", the little 4 month old male puppy from Murr and Mickey's litter. We just had him neutered, and he now weighs 25 pounds and is 9 months old. He has such a sweet disposition, and everyone he meets falls in love with him. He is very smart and aims to please. He is wonderful with our 5 grandchildren ranging from 7 months to 15. He also loves to retrieve just like our old golden. It is so nice to have a dog that does not shed. I didn't think that any dog could ever replace our golden retriever that we adopted from you in 2000. However, this little guy has stolen all of our hearts.Thank you so much for the hard work, care, and effort you put into your breeding to make sure that your puppies are exceptional!
Sindee Guillot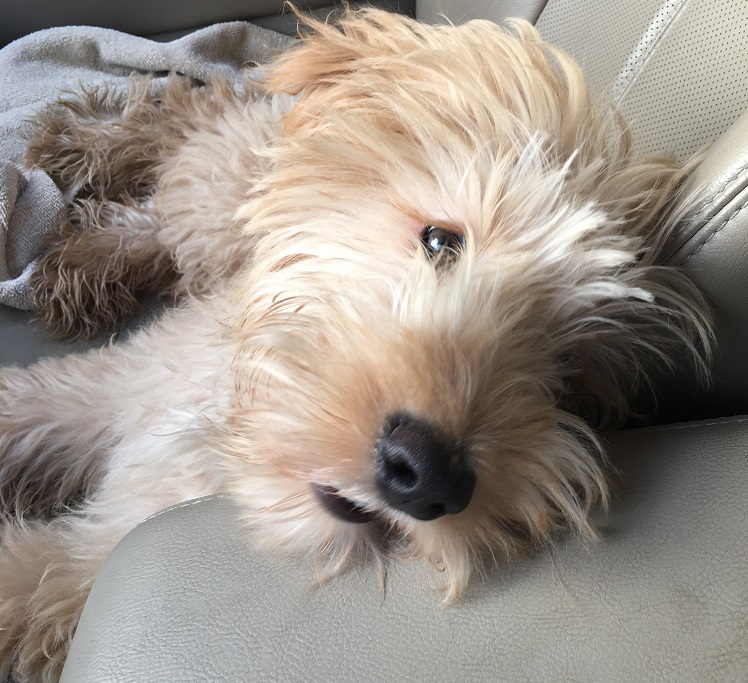 Just wanted to say we love our Teddy Bear!!
He is the smartest dog we have ever owned! His personality is one of a kind. He is loved much and continues to show us unconditional love!!
Thank you Huntington Farms for the best breed ever!!!
Cherie Martin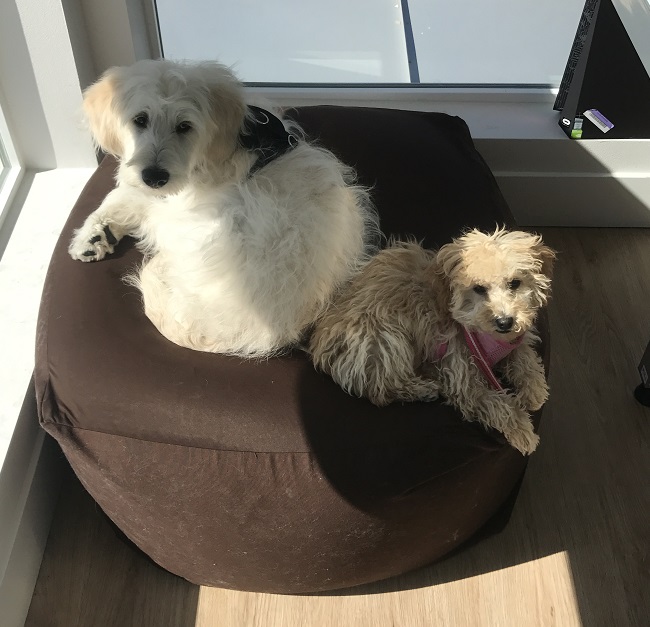 Dear Leslie,
I wanted to give you an update on our puppy from your wonderful farm! Mark and I can't thank you and everyone else enough!
We will forever be grateful to you!
Thanks again!
Deb
Ansel is 6 months & loved everything about him.
Hunnington Farm is exceptional..
Thank you for my best friend!
Dee Thibodau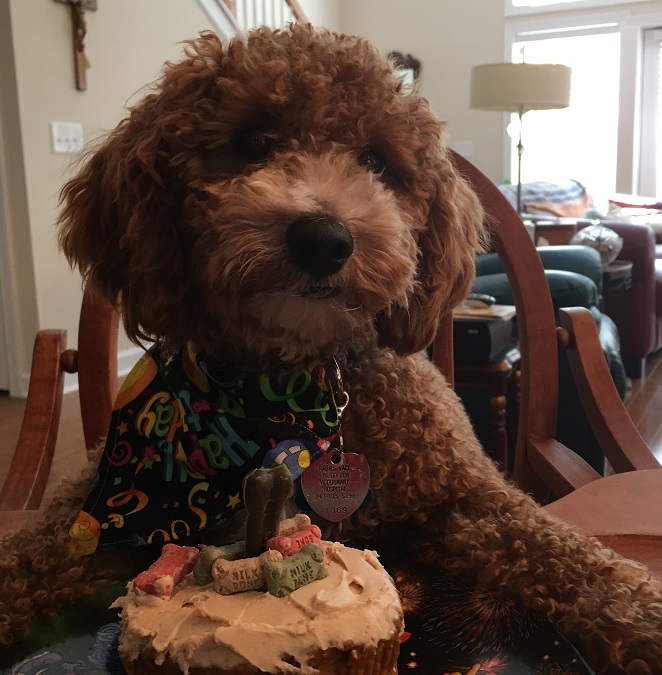 Beaux on his first Birthday. He is the best.
Can't wait til he gets his brother.
Thanks
Mary & Tom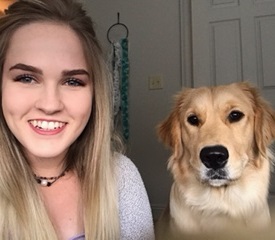 We bought one of your pups almost a year ago and it has been the best purchase! Our daughter, JORDAN, is attending LSU and wanted a dog to come home to instead of an empty apartment. I don't worry so much now with her being in Louisiana since her dad and I live in California. Here is a picture of Jordi & Teddy.
Thank you for taking the time and helping her to chose the perfect pup, Teddy.
Teresa Baker
Mrs. Leslie,
Here is Jackson, our golden doodle, after being groomed. He became part of our family from Huntington Farms in October of 2010. Jackson has brought so much comfort and joy to our family especially following the flood of 2016! Merry Christmas and Happy New Year!!
Hope Buquoi Denham Springs, LA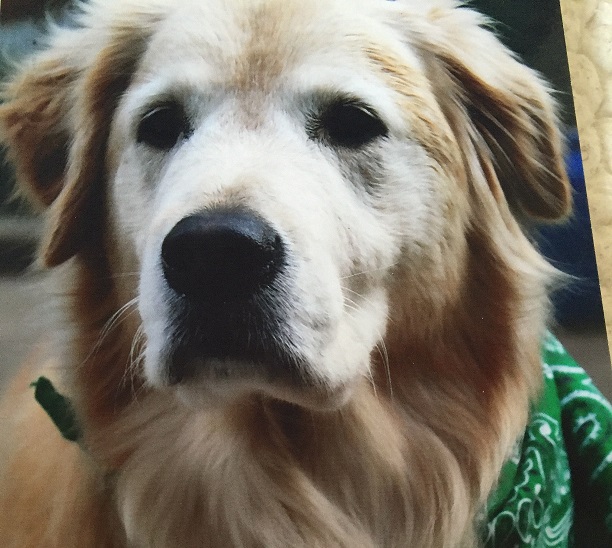 This is Lili!
Hi there! We purchased our little girl (Lili) from you guy about 15 years ago and this September she passed at a dog hotel and it has been pretty hard on my family. I was wondering if you would add her to your alumni page? My it would make my and my family's day! Any one is fine, also we are hoping to purchase another baby from you soon! Take care
Alexandra St. Laurent
Leslie,
We couldn't be happier w our sweet boy Moose. He has the best temperment we have ever seen a dog have, he loves all people and animals alike. Thank you for breeding such great companions!
Katie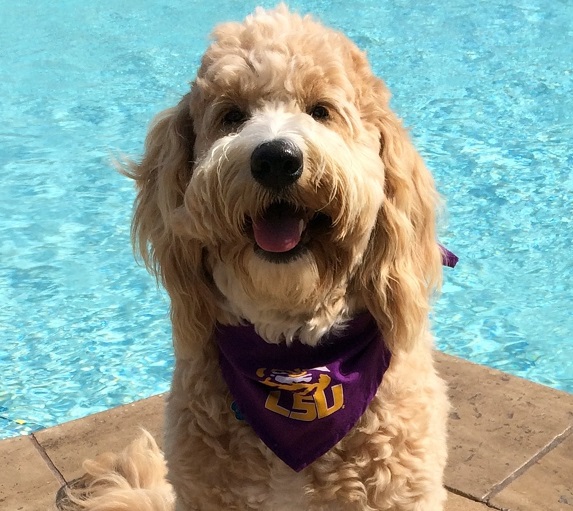 Our English cream mini goldendoodle, Lucille Rose (aka LuLu), will turn 1 year old on October 13, 2017. We are so grateful for the amazing care that our LuLu received before we picked her up at 7 weeks old. She is so gorgeous, playful, and smart. We are looking forward to purchasing a Parti mini goldendoodle in a few years. I will only purchase our new puppy from Hunnington farms!
Lisa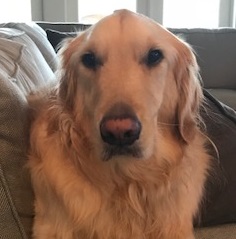 Hey Mr. Robert and Mrs. Leslie,
We have spent the day celebrating Duke's (Winnie x Flynn) 5th Birthday! He is so precious, loved and adored by our family. I am so very thankful for him, he brings so much joy to my days. I am thankful for you letting us have him.
Rebecca McDonald
Hi Ms Leslie,
Thought you might enjoy these pics . This is Rosie from Blossom and Toby at 5 months old and her brother Finn from Toby as well.
They are very loved !!!!
Libby Lockey
This is Jack!
He is 2 years old
His parents are Texas & Jewel!
McKay Guilbeau
Belle is the love of my life. Being retired means I am with her all the time. I cannot tell you the complements I have gotten about her. How beautiful and how sweet she is. And I was pleasantly surprised at the number of people that recognized that she came from your farm. You have a wonderful reputation. Even my vet knew immediately that she was one of your dogs. Best decision I have ever made. Thank you so much.
Patricia Aymami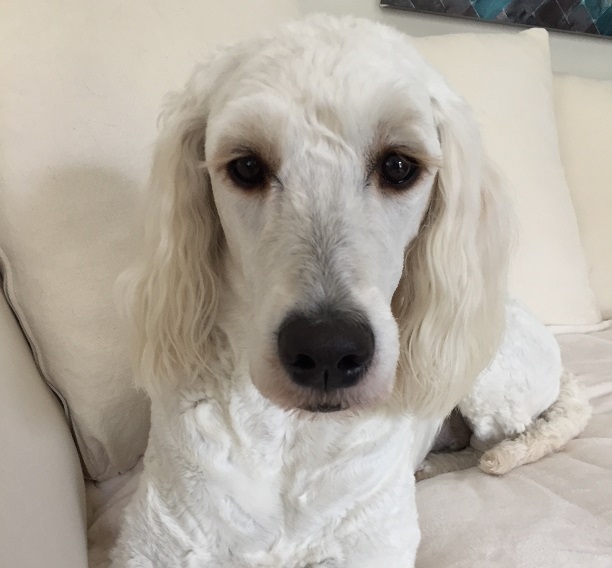 Hey Leslie,
You named her Millie but we call her Lady. Best addition to the family ever. Here's a picture for the Alumni pages…
Mark Parker Royal Coatings, Inc.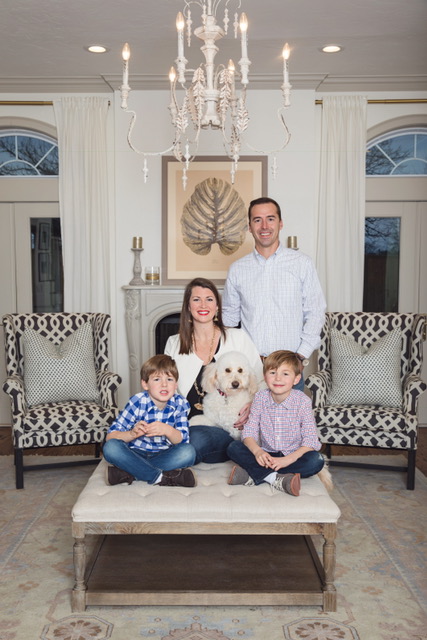 Hi Leslie!
We bought a puppy from you in 2016 from Annie x Toby. Just thought I would share some recent pics of Lula Mae. She is such a joy to our family and such a good dog!! We are actually considering getting another puppy. Do you know if you will breed Annie x Toby again?
awesle2
Hello,
I would like to send you a few photos of our dog, Cairo, to add to your alumni gallery. His father was named, Flyboy. We got him in December of 2014. He's been a super pet for our family!! We currently live in Germany and it's wonderful here because you can take your pets everywhere!!
Thank you!
Amy Clark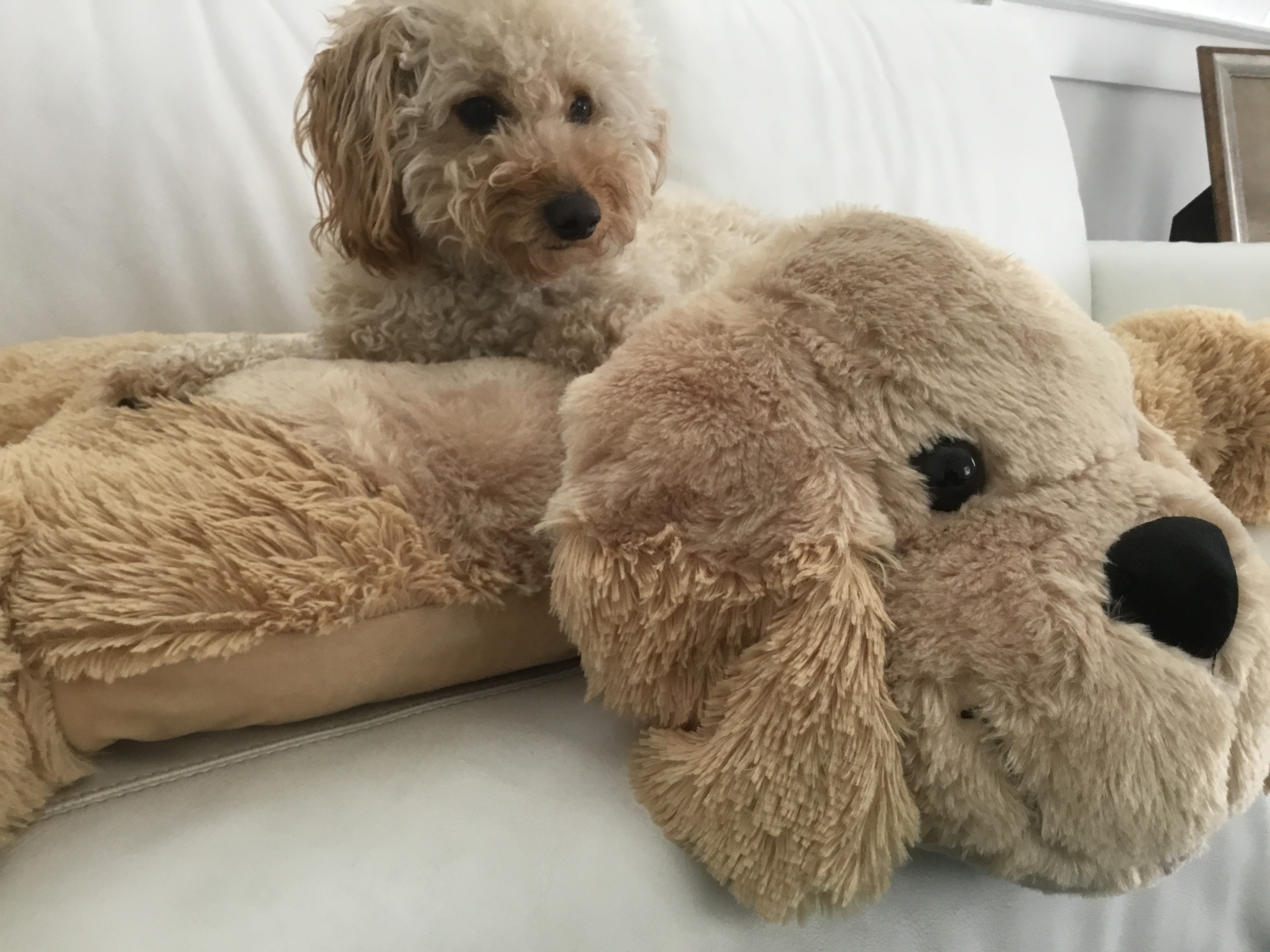 Since we got Ollie my mini golden doodle I felt happy and he is play he runs fast around the yard faster than me. When he was a small puppy he barked at stuff bigger than him that are non-living, but he is a happy, friendly, wild and crazy dog. But he is still my Ollie. He was born October, 24 2015. He loves playing and resting you name it. The vet said he was going to be dark as his ears but he just got lighter and lighter. He is bigger than his mom gen and his dad Ozzie.
Well he got spayed and shots twice or three times a year but he is Ollie the cute handsome. And he is a lover boy. Ollie loves eating human food and he watches me eat like I'm going to give him food but he is not (sometimes he does eat human food if it fall his favorite type of human food is some nice bacon)
And we live in Louisiana New Orleans where there's the nice seafood (The brand of dog food he had first was nutro but he has a new food called orenjen) he will always be there for me plus he is my little partner FOR LIFE.
Chloe Guillemet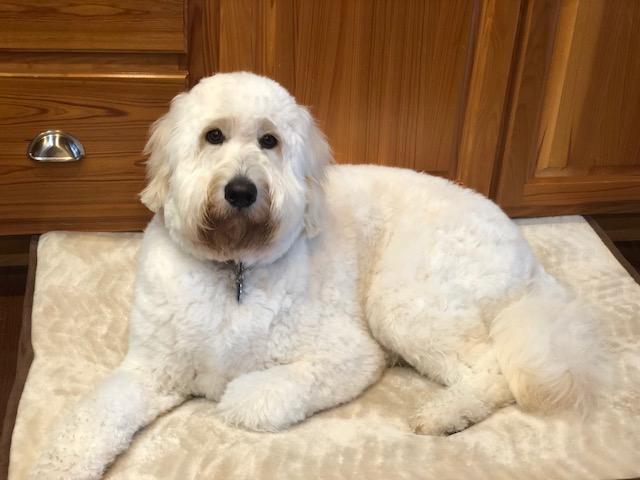 Leslie,
Here is a picture of Phoebe
Born: 7/23/2017
Parents: Pearl & Finn
Judy Ferrante
Hunnington Farms is the absolute best! We are in love with our sweet girl, Charleigh! She is a friendly, smart, cuddly pup with the biggest heart. She has brought so much joy to our family! We will come back for another Goldendoodle in the future! Thank you Hunnington!!!
Heather Braiwick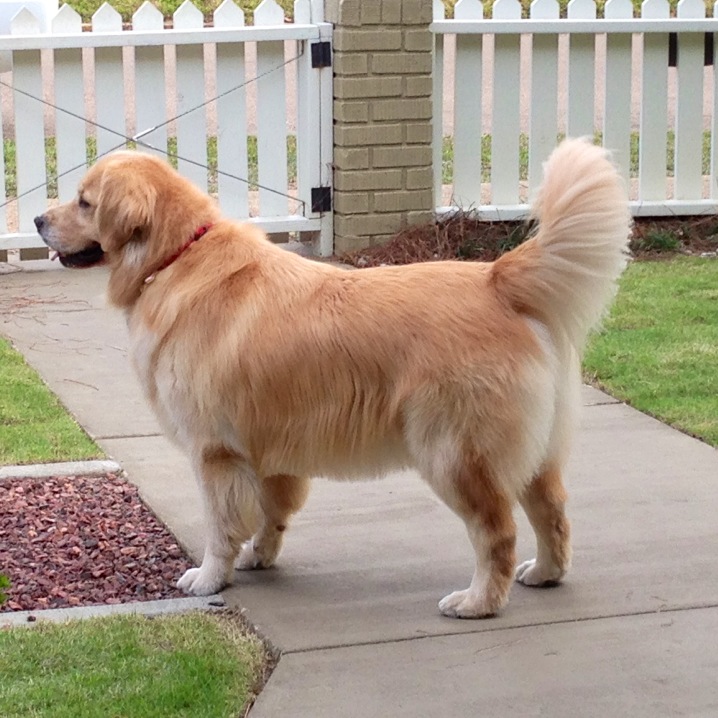 She is beautiful!!! Built just like Happy!!
Marjorie Whittington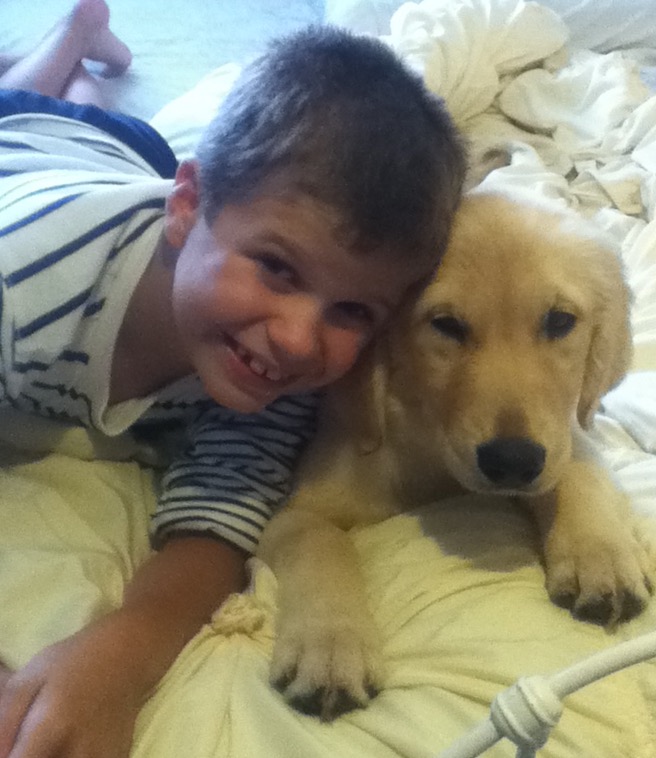 Dear Leslie,
Just wanted to send you an update on sweet "Reese". She has adjusted beautifully and has been incredibly easy to train. We have been kennel training her, and within a week she was sitting by the door to let us know she needed to go out. Her disposition is amazingly calm and sweet…..she's smarter than many humans I know lol!
Sincerely,
Gina Collins
Sarah Labiche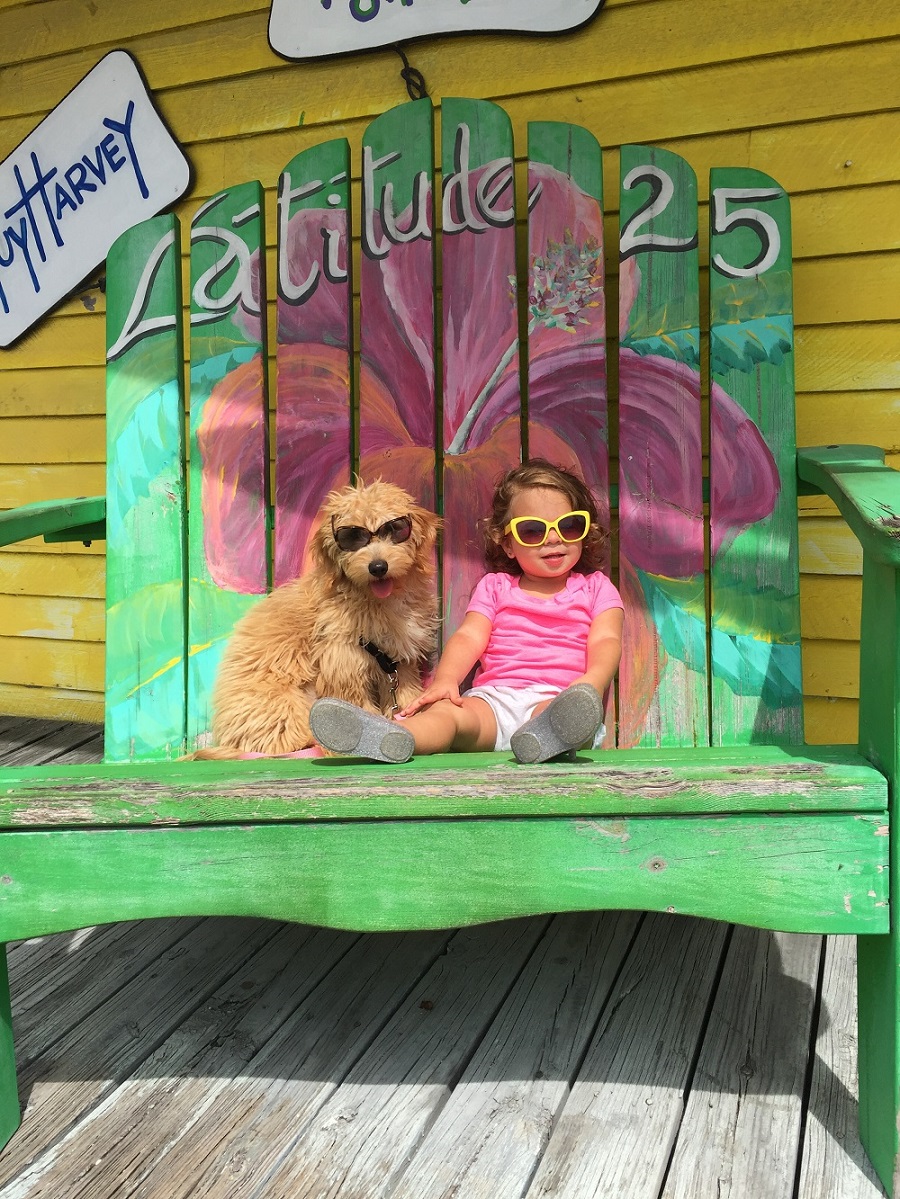 Roberta Lottinger
best dogs, bar none!!!! We got our Bailey there almost 5 yrs ago, and we can't imagine our lives without her!!! Best Temperament, and sweet as ever!!! Thanks Hunnington Farms!
Janeann Voebel